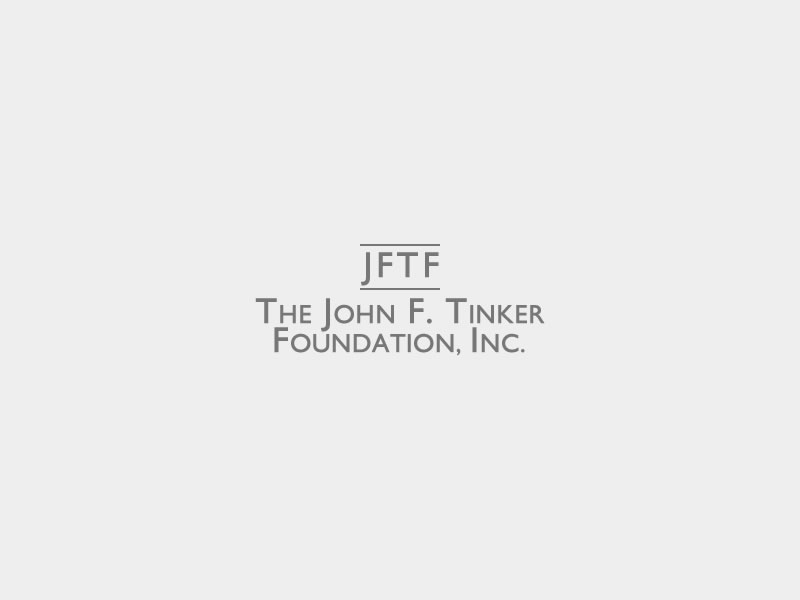 May - August 2022
FIrst Annual Essay Contest
In 2022, we received funding to develop an essay contest for youth around the world.  
Our essay prompt was designed to provide entrants an opportunity to express deeply help opinions about matter that were important to them.

We received a total of 63 essays from the (provide the US States and Countries Abroad.
We awarded $10,000 in prizes.
You can read the essays here: (link pending)
Here is the link to the grand prize winning essay:  (pending)