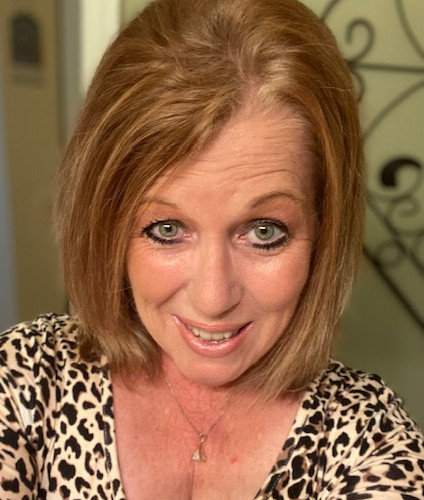 Board Member
Cathy Kuhlmeier
Cathy Kuhlmeier was one of three students involved in the 1988 US Supreme Court Landmark case Hazelwood v. Kuhlmeier. The case involved censorship of articles in The Spectrum student newspaper of Hazelwood East High School in St. Louis, MO. The school principal removed articles concerning teen pregnancy and divorce because he felt individuals could be identified in the articles. The US Supreme Court ruled against the students, narrowing the 1969 decision in Tinker v. Des Moines, as the Justices determined that students do "shed their rights at the schoolhouse gate" with regard to school sponsored expression, such as school newspapers.
Kuhlmeier, 56, currently resides in Warrenton, MO, a small community in Missouri and is starting a new chapter in life. She works for an insurance company handling workers' compensation. She is the mother to two amazing adult children, Haley and Eric, and two fur babies. In her free time, she enjoys spending time with her kids, staying active, exploring new towns, and refinishing furniture.
Kuhlmeier actively travels and speaks regarding her experiences with censorship and talks with state legislatures across the country about New Voices USA in hopes to pass laws by state to restore rights to student journalists. Since Covid -19 stay at home orders have been in place she has been doing regular Zoom and Google meetings with advisors and students from coast to coast educating them on her personal experiences with the case that can't be read about in the textbooks.