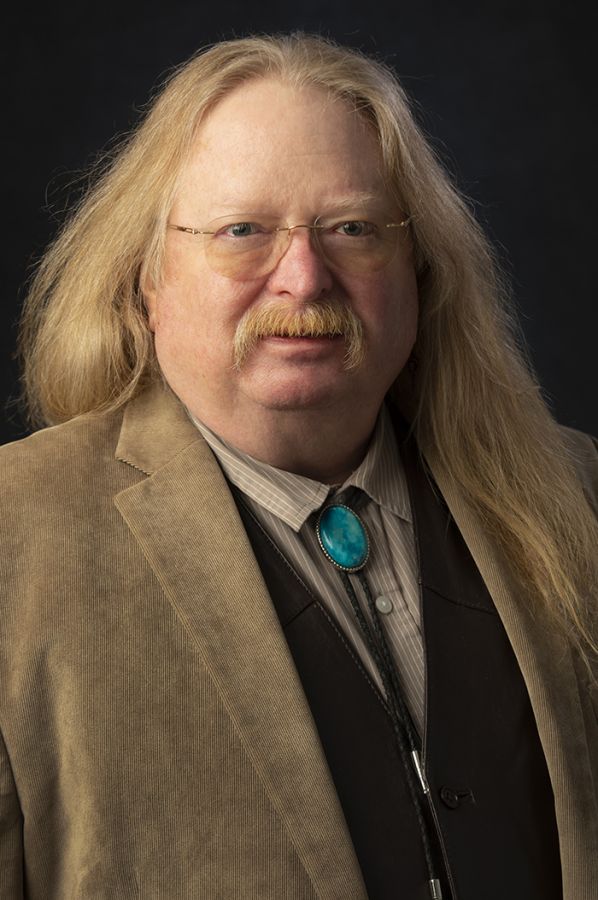 Board Member
Daniel Weddle, JD
Daniel Weddle joined the UMKC Law School in 1996, and serves as director of academic support. A former high school teacher and administrator, Weddle has focused his research on issues in educational law, especially those concerning violence and bullying in schools. In 1999, Professor Weddle took a leave from the law school to serve as interim dean of operations for the UMKC School of Education. While there, he worked closely with the Kansas City, Missouri School District (KCMSD) in a pilot project placing seniors from the School of Education in the KCMSD schools as full-time teachers with KCMSD faculty mentors.
Professor Weddle graduated from the University of Kansas School of Law in 1995, serving as the editor-in-chief of the Law Review's Criminal Procedure Review. Prior to joining the law school, he practiced with the Wirken Group, P.C., in Kansas City, Mo., where he specialized in business, family law and tort litigation. Prior to beginning his legal career, Weddle served as academic dean and English instructor at Maranatha Academy in Kansas City for 12 years.
He teaches the courses Governmental and Legal Aspects of Education, Legal Aspects of Higher Education, Scholarly Writing, Litigation Drafting, Practical Skills and Introduction to Lawyering Processes.